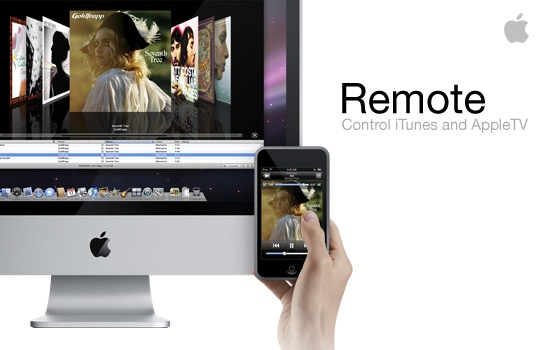 There is nothing more annoying than having about ten different remote controls placed all over the living room. A lot of the time, by the time an individual actually finds the right remote, the television show they were intending on watching has already finished.
Thankfully, with the pace technology is advancing at, there tends to be a solution to all sorts of problems these days, including the one mentioned above. To solve the issue of a room filled with remotes, one can reap the advantages of a universal remote control.
A solution
A universal control allows an individual to control all of the appliances in the room with merely on gadget rather than a whole host of differing remote controls. Quite often individuals have several satellites installed. For instance, Latino satellite packages are exceedingly popular at present (there can be found at websites such as LatinoSatelite.com). This satellite could now be controlled alongside whatever over package a household has all from the same portal.
An even better solution
Nevertheless, a universal remote obviously costs money and a lot of people do not have such money to spare on goods like this. After all, it is not something that is considered a necessity and thus individuals may be reluctant to spend. This is something which is obviously highly understandably. However, there is a solution – a solution which is not only cheaper but is much more convenient as well. And this solution is to turn the individual in question's iPhone into a universal remote control instead.
iPhone's are the most popular type of smart phone on the market at present, therefore, keeping this in mind, this article will reveal how to turn one into a universal remote control…
 How to turn an iPhone into a universal remote control
One of the easiest and quickest ways to turn an iPhone into a universal remote control is to download the following app; Re Universal Remote Control. This application is available free of cost. It is made by NewKinetix and the app logo is a white background with the letters 're' placed in the middle written in black with a black arc around the 'e' and then two green arcs around this.
The app has recently been updated, thus individuals can expect a high quality universal remote control. It is also available in the following languages; English, French, Spanish and German.
The application itself is available at absolutely no cost, as earlier stated. Nevertheless, in order for it to work it needs the Re IR Accessory. This plugs into the bottom of the iPhone, basically where the charger or USB lead would go. There are a whole host of stores and online shops that sell this accessory, including obviously NewKinetix's own website.
 What does the iPhone universal remote control look like?
The iPhone universal remote control is certainly not lacking in comparison to a standard version of a universal remote that individuals would buy in a store. This one in particular features four options across the top of the iPhone; the all off button which obviously switches all relevant appliances off, the format option, the input selection where people can control what devices are connected and of course the start button. The bottom of the iPhone features the sound control options; volume up, volume down and of course mute. The middle of the iPhone is displayed exactly how most are; with an ok button in the middle and four arrows around the outside. It also features the following options as well; page up, page down, last channel – so that individuals can go back to the channel that they had on before, guide, exit, menu and tuner.
 A final word
All that it takes to make an iPhone a universal remote control is the simple download of an app. There is no need to go out and spend money on such a good, when the answer is staring right at people in the form of their mobile phone.