Amazon is an online shopping site that does not need any kind of introduction. Amazon provides different ways of shopping. One of them includes promotional codes. Amazon UK discount deals or promotional codes are a kind of alpha numeric codes that are needed to be entered into a special type of area before you check out of the website. You can take advantage of this type of offers, offered discounts, making research on monthly deals as well as by combing coupons to the site and learning how to navigate in the site. You can make use of methods listed below to get Amazon UK discount deals easily.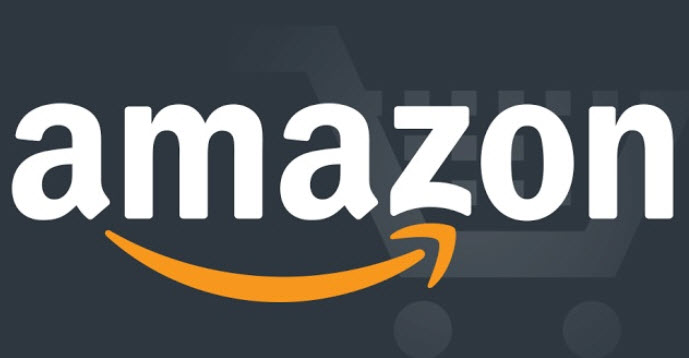 Method 1:
First of all you need to go to Amazon.com and sign in into your Amazon account.
The next thing that you need to do is click on "Today's Deals" link that is available at the top of the homepage. This link will show you all the available promotions that Amazon will be offering that day.
You will see the Gold Box there as well as lightening deals shown on the first page. These are the available limited offers that are valid between 1 hour to 24 hour. If you are going to buy the product, click on "Add to cart", and you won't need any to type any kind of promotional code to get Amazon UK discount deals till you are purchasing the item in the given time.
Next you need to click on "Coupons" tab. Coupons are those products that contain special offers from Amazon like buy one, get one free, special discount etc.
Choose "Clip this Coupon" in order to add the code into your cart. You need to make sure that you have the number of items with you that are needed to validate the coupon.
Now everything is done and you simply need to check out the process.
Method 2:
The second method is related to websites related to Coupon codes. To get the coupons from then you need to follow the steps given below:
The first thing that you need to do is to go to a site like Tech bargain, Deal coupon, Current Codes, Retail me not or Savings.com. These are the sites where you can get promotional coupons. You need to check these sites in the starting of the month as new promotional codes are available at that period of time.
On the search bar type Amazon and click on search.
Choose the coupon you want to use.
You need to evaluate the likelihood of the chosen code to check whether it is working or not.
Now click on "Use this coupon" or maybe "Activate" button. Most of these sites will take you directly to the Amazon UK discount deals page, because they are actually advertising the site for the fee that the get for the sales that generate on their site.
Go to Amazon.
Add the items you want to buy in your cart.
Input the code just below the order toils in your cart and click on apply.
Complete the order as well as your purchase.
And this is it. These two methods are definitely going to help you to get and use promotional coupons and benefit you in your online Amazon shopping.