Business locations are secured by strong locked doors and fully functional security systems. But how can IT Infrastructure be protected in the same way? Cybercriminals will stop at nothing to access highly sensitive information such as financial data. This is why it is important to use artificial intelligence along with a traditional cybersecurity system.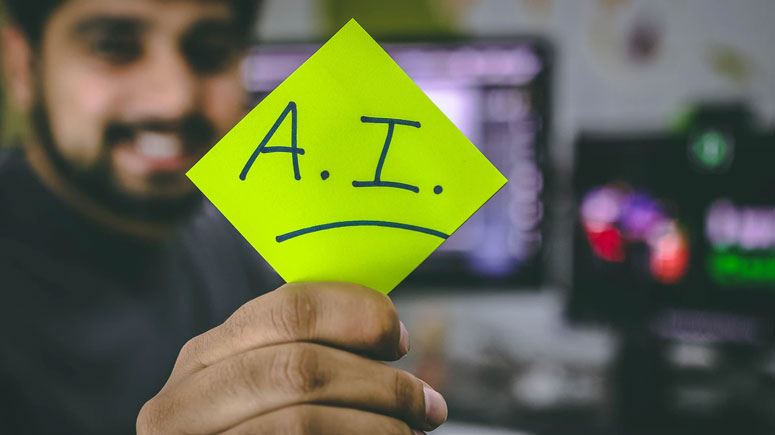 Although you likely have already taken steps to protect your organization, any cracks in your cybersecurity could be enough for a cybercriminal to access. These openings can include weak encryption, misconfigured systems, and untrained employees who may accidentally give away their passwords or infect their computers with malware. Regardless of how, once these criminals have access they will take whatever they want and leave you in a state of disarray.
How AI Can Stand Guard
Cybercrime requires around-the-clock protection, this is why it is essential for 24/7 protection that can adapt to the latest threats. That being said, artificial intelligence can help supplement and enhance your cybersecurity systems. AI also runs 24/7 and could put your organization in a much better position to safeguard your most valuable financial data.
One example of AI is that it can identify potential phishing emails and remove them before they even arrive in a mailbox. These programs can also test your systems and determine with there are issues with the authentication or application of users. AI-enabled solutions can also predict possible threats to firewalls. Having an always-on safeguard to watch over assets is the best way to reduce the risk of a financial data threat. If you are interested in learning more about how artificial intelligence can help protect against financial data threats, take a look at the accompanying infographic.
Infographic created by Donnelley Financial Solutions, a financial consolidation software provider