There is no getting around the fact that technology has managed to completely transform the entire business world, not only in the way that businesses operate but also in the sense that there is now more place on the market for tech companies. As such, it may well be the case that you are interested in starting your own. If so, then why not? After all, innovative tech companies are paving the way for a better tomorrow, and you can make a good profit by running one. Of course, there are also issues with setting up your own tech company – one of the main ones being the cost. If you are operating on a bit of a budget and would like to know how you can effectively keep costs low, then you should consider the below tips that will hopefully be able to help you out.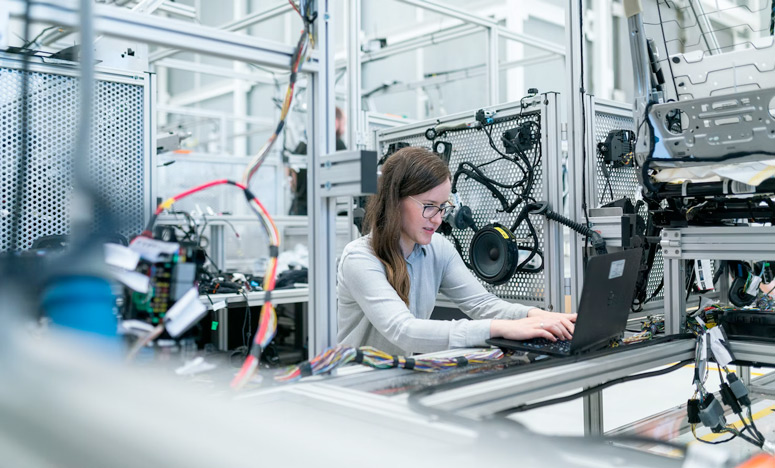 Consider Cloud Computing
When you are running your tech business, you should consider whether you can transfer your company data to the cloud or not. If you do, then this can be a very effective way for you to cut out some costs. Not only will you save on paper but higher expenses, such as office space and filing cabinets, will be cut down too as you won't need as much room for physical information. Sure, you will still incur some kind of monthly fee because of the software that you are using but this is relatively small in price once it is compared to how much you will save on the aforementioned costs.
Consider the Hardware You Use
A lot of the time, due to how remote a lot of work is becoming these days when people talk about making reductions the conversation goes straight to software, but there are a lot of different savings that can occur thanks to hardware as well. A prime example of this is having your business use an integrated circuit over a discrete circuit. The cost of doing this is reduced significantly thanks to the fact that the chips, along with all their components are printed as a unit as opposed to being constructed slowly with one transistor at a time.
Incorporate Automation
Almost everything is automated these days, and if you're smart, then you will automate your business too. If you can download some different types of automation software, then you will be saving yourself time and your business money. This is because you won't be spending as significant a period doing tasks that you could automate. Similarly, you won't need to delegate this kind of task to another member of staff, once again helping your business save time and money in the process as a result.
Conclusion
If you want to start your own tech business but will be doing so on a budget, then you will be happy to know that there are several different ways you can save on expenses. These include using better hardware, switching to cloud computing, and using automation as much as possible.