Magento is based on the commonly used PHP and MySQL combination, so finding a good web hosting service to use should not be that difficult. However, there are still several aspects to consider when you want your Magento site to run smoothly and reliably. In this article, we are going to discuss how you can choose a suitable web host for your Magento online store.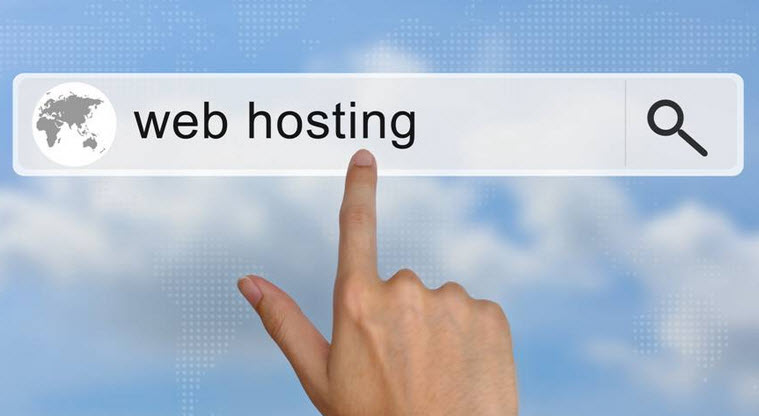 Specialised Magento Hosting
Do you need a specialised hosting for Magento? The answer is probably no. Magento works really well with almost all Linux-based hosting services out there, which means you can easily find a conventional web hosting service and get your site up and running in just a few minutes. That said, hosting services that specialise in hosting Magento-based websites do have their advantages.
For starters, you get better support for your online store. Magento is an open-source platform, so support is not available unless you are a Magento Enterprise customer. You will have to figure things out yourself or rely on the platform's developers' community to get answers whenever you run into problems. Having technical support people who actually understands how to handle different tasks on Magento can actually be a huge plus.
Specialised Magento hosting services also use servers designed to run Magento optimally. You will get broader caching options and better overall performance when using one of these services. As I said before, you may not need to sign up for a Magento hosting service package, but you get a lot of benefits if you decide to do so.
Price & Reliability
Since Magento is designed for online stores, reliability is essential. The only way you can have a successful online store is by having the site accessible at all times; you don't want to lose sales – and customers – just because your site is down quite frequently. This is where price and reliability comes in.
A lot of new online store owners make the mistake of going for the cheaper – or even cheapest – web hosting service plan they can find. Although cheaper hosting can help you save early on, they tend to be more expensive in the long run when they are not as reliable as you need them to be.
Instead of focusing your search on finding the cheapest web hosting service for your Magento site, it is much better to set a reasonable budget before you start your search. This way, you can limit your search on plans and packages that are well within your budget without sacrificing features and reliability.
Speaking about realiability, it is not the easiest factor to measure. You can't tell if a web hosting company is reliable unless you have used the company's services over a certain period of time. You need to find references, sites that are currently using the company's service (or even the particular hosting service plan you are thinking of buying) and get reviews or feedbacks from other site owners. Reviews and online forum users can help too.
Performance
How quickly and responsive your Magento site performs when loaded plays an important part in determining the success of your online store. Customers are looking for good user experience. Good user experience means they are more likely to make purchases on your online store. In short, having a well-performing site that is quick and responds well is very important.
Shared hosting tend to offer lower performance level, simply because you are sharing the same server with hundreds of other users. You get limited server resources for your Magento site, especially during peak hours when traffic is high. VPS is better if you are serious about developing a Magento site that can handle a lot of traffic, while dedicated servers are more suitable for large sites.
You can also opt for cloud hosting for better overall performance. Cloud hosting relies on multiple physical servers, allowing the environment to have more (combined) server resources to use. Cloud hosting is also the better solution if you need a lot of storage space or when you want to have wider update options.
Customer Support
We talked about customer support in the first part of this article. Customer support is really important when choosing a web hosting service for your Magento site. With specialised Magento hosting, you get support officers that know Magento well. Don't stop there though. You need to be certain that you can get proper support in a timely manner.
Customer support is actually easy to test. Ask questions before making a purchase and see how quickly the hosting company responds to your support requests. You should be able to get a clear picture of what to expect this way.
You can also see if the support officers can help you with detailed, technical stuff. Should you run into hosting-related problems in the future, you don't have to worry about long down time and slow response.