Technology has played a very positive role in making the learning process more effective. The traditional education system had several drawbacks and to cater them, several technological advancements have been made in the recent years. Now, education has not only become effective but engaging and easily accessible.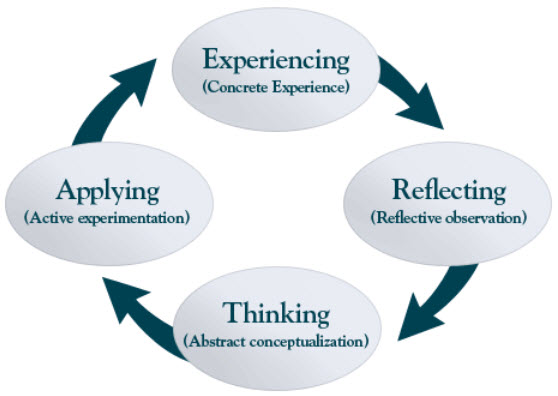 Among the various benefits of technology, some noteworthy benefits are discussed here.
With the development of 3D animations, augmented and virtual reality, etc., visualizing the concepts has become easier. By visualizing, understanding the topics become easy and learners get more engaged with learning. Also, if concepts are properly visualized, one tends to retain them effectively for longer.
By integrating games into education, learner engagement has increased bifold and students tend to show more interest in learning new things. For subjects, especially like maths and science, students improve comprehending and problem-solving capabilities and tend to retain the concepts for longer.
Online Data and Cloud Computing
With the spread of World Wide Web, the whole world of knowledge has come to the fingertips. Any person, from anywhere in the world can clear their queries with just a few clicks. Now, with cloud computing, the collaboration of teacher-student has increased and knowledge sharing has improved. For example, CBSE students can now easily get CBSE notes from the web which was never possible in the last decade.
AI and Big Data Analytics
AI and big data analytics have made personalized learning possible. Now, learning has become possible due to adaptive technology and students can learn at their own pace and style. Using big data analytics, understanding unique the learning pattern of individual students can be analyzed and catering to those particular needs is easy than ever. This helps both the teachers and students to analyze the performance and know the shortcomings.
Another breakthrough in educational technology is the creation of various educational apps. Most of these apps implement all the aforementioned features and work as an educational companion of the students. One of the examples of such educational apps is BYJU'S- The Learning App. BYJU'S app has been downloaded by over a million individuals and preferred by numerous students.
The educational app also let the students choose their class and board and deliver content accordingly. For example, CBSE students can get several CBSE question papers from the app itself and the need to buy separate question booklets is eradicated.
To get an idea about the ways in which technology is integrated into the learning process and how it can make education more engaging, effective and student-friendly, subscribe to BYJU'S YouTube channel.