When you think about a smartphone, you may inevitably think about the various apps that you would like to download and use on your phone. Today, with the huge growth of the app industry, you can find an app for everything right from fitness to shopping and budgeting and many more. While there are many generic apps, there are certain apps that specially cater to the women needs. Below mentioned are a few must have apps for all women iPhone users.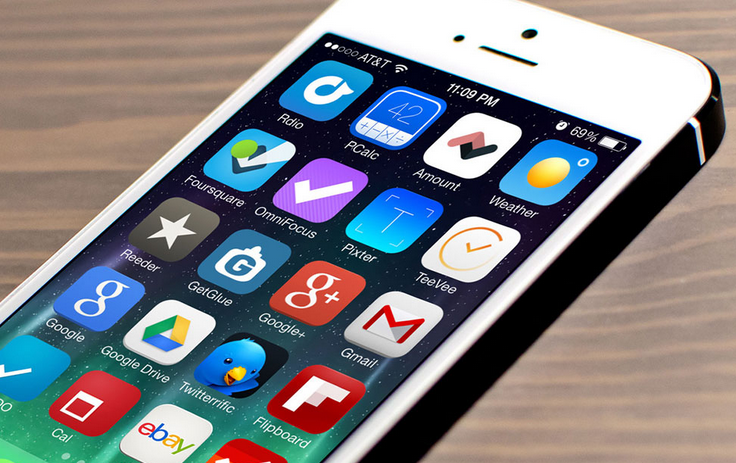 Mobikwik
This is an online mobile recharging and bill payment app that comes in handy for not just women but for all smartphone users. If you are an housewife, a single mother or a working professional, you would be amazed how this app comes in handy for all your utility bills payments and getting mobile recharge or paying your mobile bills. With this app you can pay your bills without stepping out of your home or office or even while you are travelling. The app has recharge available for almost all the network carriers and you can get top up for any amount that you want. The best thing though about this app is that it lets you use Mobikwik coupons, which gives you handsome discount or cashback with your transactions. The coupons are readily available online; just make sure that you find the relevant coupon.
Stylebook
One cannot deny that women are more fashion conscious than men and most women usually have a huge collection of clothes in their wardrobe. But, more often than not women feel spoilt for choice in choosing the right dress for the occasion, this is where this amazing iPhone app comes in handy, the app takes pictures of the items in your closet and uploads them online. It also helps you to manage all your clothes right from your favourite outfits and sort the clothes according to your size and your style inspirations.
Find My iPhone
Losing a phone is like losing your one arm. With the smartphones like iPhone serving so many purposes, it is natural that you literally tend to rely on your phone for almost all the daily purposes like reminding you about the important meeting coming up, checking your e-mails, saving numbers and many more. Losing an iPhone can lead to panic attack even if you could not find your phone inside your house. To help you ease that anxiety and nervousness it is best to have 'Find My iPhone' app on your iPhone. The app lets you sign into an online account to determine the exact GPS location of the device.
Giiv
It often becomes difficult for the women to buy gifts for their friends or family members on their special occasions. This app is especially useful for working women who are always on the move or are busy running around their daily schedule and have no time to buy a gift for friend or a family member. With this app on your phone you can send redeemable in-store codes for various products as a gift through text message. It also comes in handy when you are not sure which gift to pick.