In late September the internet was thrown into momentary confusion as web giant Google experienced rare outages on its Talk services – prompting responses far and wide, which varied from legitimate complaints to suggestions that somebody had broken the site IT Crowd-style by typing the word "Google" into Google.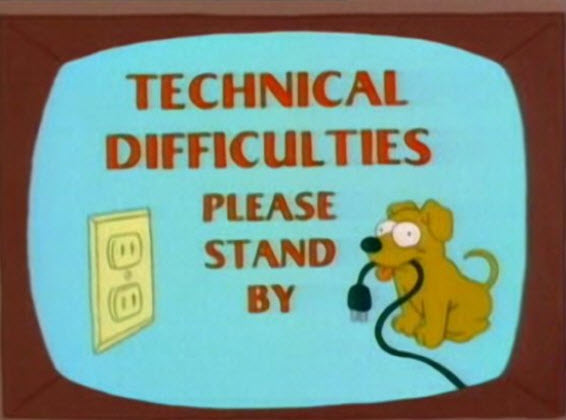 At the time, blogs were frantically updating with any news on the incident they could find – which was unfortunately sparse, as Google's tech teams were busy scrambling to address the problem. So what was the issue?
How did it start?
The Huffington Post was one of the first to report on the Talk outages, as reports were coming in thick and fast about Google Talk messages not making it through to the intended recipients – and in many cases, actually being re-routed to random email addresses. Soon, many more users poured into the Google Product Forums to vent their frustrations, while others turned to Twitter to berate the company for the security vulnerability.
Why did it happen?
After fruitless speculation online turned up a few suggestions, Google confirmed that the source of the issue was Google Talk users attempting to send messages to those using Google Hangouts, an upgrade of the IM service which was launched as a standalone app in May. A further update to Hangout had just been made for the Android platform, and it is likely that this was the cause of the bug – although Google has not disclosed what the exact issue was.
Google was able to apply a fix to the bug the same day – you can see the full details of the updates here on the site's status page. It's worth pointing out that despite the outages the company has suffered lately, Google's 99.9 per cent uptime is remarkable for a company of its size. It's not the first such cloud service to experience serious outages, either, and the incident has sparked debate online as to the reliability of outsourcing services such as mail, IM and filing to a third party for businesses. While the technology is still developing, it's worth business owners considering the different options available, and checking the uptime percentage of each option before settling on a service.