Cybercrime has been rising exponentially in recent years, despite a growing force of anti-cybercrime attempts. Not only have attacks by cybercriminals become more prolific, but the repercussions caused by a cyber-attack are becoming more severe. With individuals and businesses likely to lose a great amount of money and information with every attack. As governments are increasingly stepping up their attempts to fight cybercrime, why is it that cyberattacks are only becoming more prolific and effective?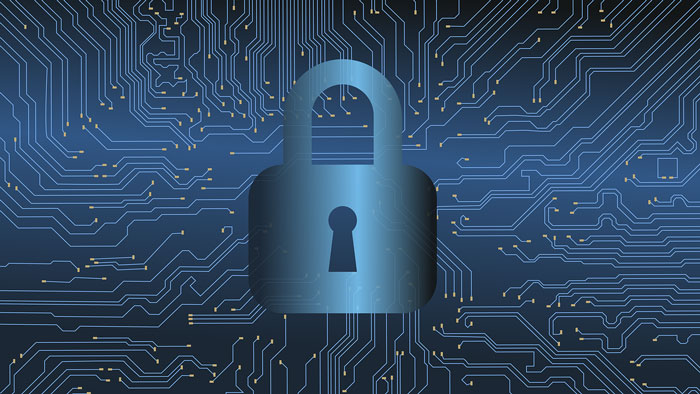 Cyber Scams are Becoming Increasingly Sophisticated
Think back as little as five years ago and consider what the typical cyber scam would involve. The example that comes to most people's minds is an email from an unknown individual explaining that they need you to send them a certain amount of money. The email sender will promise to return this money quickly with a very high interest paid on top. That scam is by no means sophisticated; in fact, it is very easy to spot. Cybercrimes have come a long way since these early days and are now highly sophisticated.
One example of just how sophisticated cybercrimes are today is of a cyber-attack targeting a touchscreen user. The cyber-attacker inputs an image that looks almost exactly like a human hair follicle. This will cause the user to swipe their screen in an attempt to remove the hair from the screen. In reality, the swipe to remote the hair activates a malware download on the device. This is just one example of how far cybercrimes have come in terms of sophistication.
Access To Information
As the number of successful cyber-attacks has risen over the past years, so has the amount of information out there. It is easier than ever for a cyber-criminal to get their hands on the information they need to perform a successful attack. This is because it is common practice for cyber-criminals to sell the details of how they performed an attack to other criminals. Not only is it routine for cybercriminals to sell the methods they used but also the personal details like password information, too.
Reduced Security Measures
As Spectrumwise explains, in order for an individual to be adequately protected against the threats of cybercrimes, they need a dedicated IT security solution. One of the main reasons why there has been such as the particular rise of cybercrimes in the last year is due to reduced security. As more and more people are working from home, it is easier for cybercriminals to find victims. This is because an individual's personal devices and home WIFI networks are usually far less secure than a business' infrastructure. This makes it much easier for cybercriminals to find vulnerabilities that they can exploit for nefarious means.
More People are Using Technology
Another reason why cybercrimes continue to rise is quite simply because more and more people are using technology. The increase in the number of people that are using technology means that it is easier for a cyber-criminal to find a victim to target. After all, the more people that a cybercriminal targets, the more likely their crime will be successful.