Every blogger knows the importance of having photos in their blog posts. It is said that an article or blog post will get needed attention and attraction only when it is coupled with an image. Such is the importance of photos for bloggers. In this competitive world, it is really difficult to find attractive images, because most of the stock photos might have been used already. Today, we are going to talk about Depositphotos which is offering good range of photos arranged category wise.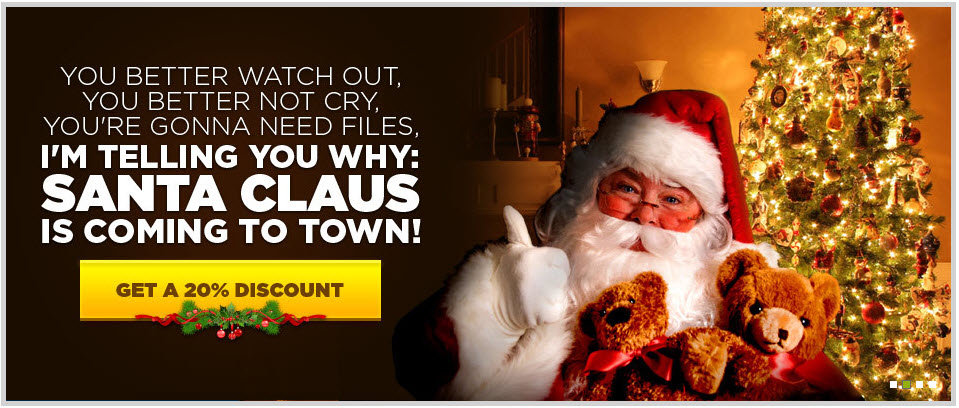 Huge library of depositphotos.com enables the users to select the best suitable one from wide range of options. All these photos present on this website are professionally designed and are royalty free. These photos include vector and stock images & videos. Best part of depositphotos.com is that it comes integrated with advanced search algorithm. So the users can be able to find the list of photos which are very much relevant to their keywords. Wide range of powerful search filters are provided on this site so as to accommodate different options. This helps the users to select the ones which are having one or more features or characteristics.
Depositphotos.com offers opportunity for the users to register as buyer or to register as contributor. It offers wide range of plans so as to enable the users to choose their most suitable one. Users can opt for one month or three months or six months or one year subscription plan, based on their requirements and preferences. Stock images can be purchased right from 0.5 USD to 9 USD. Best part of this despoitphotos.com is that it is offered in multiple languages. It can be viewed in languages like English, François, Deutsch, Cesky, Turkce, Espanol, Svenska, Polski, etc languages. That means, this site can be easily understandable by even local people of those countries. Checkout Depositphotos Blog for more updates about photos.
Depositphotos.com will be the one and only site to get rid of all your photography needs. Whether you are downloading photos for posting in your blog, or for creating collage, or for taking printouts, this site will be the most suitable one for your needs.
Depositphotos.com offers free subscription feature for its consumers, but on one condition. Those who want to get free subscription on this site, need to submit two reviews on this website. More and more number of users are turning in to the subscribers of this site, by submitting their reviews on the services of this website. This site is emerging to be an indispensible tool for every blogger.
Bloggers or website owners have to contact the depositphotos.com site through email with a link to their blog or website. This link should be the place where you want to post the review on their services. After getting the confirmation from the site, blogger need to write original review about the services of Depositphotos and post it on the link provided for approval. If the team behind this site approval the article/review, they will be sending a promotional code for validation of free subscription.
Christmas offer:
Christmas celebrations can be maximized by availing the services of depositphotos.com. It is because of the reason that this site is offering huge discount on Christmas images. It is giving up to twenty percent discounts on the purchase of stock photos. It is touted as the best source for the purchase and selling of royalty free files. In this season of Christmas, everyone looks for images based on the theme of festival. People, including me, will be searching for different kinds of photos for different purposes in this festival season, whether for sending it as photo greeting cards to friends and family members or for including them in Christmas based blog posts. Depositphotos.com offers huge range of Christmas based photos. You can check out the website of this company and navigate to the 'Christmas photos' section and select from wide range of photos. Purchase Christmas related photos from depositphotos.com and make this festival happier for you by purchasing the stock photos at up to twenty percent discounts.