In many businesses, there is no clarity as to where the leads are coming from. Potential customers like Facebook pages, click on Google ads, finally end on the website, browse without buying, come back, buy, yet all of this happens without a system.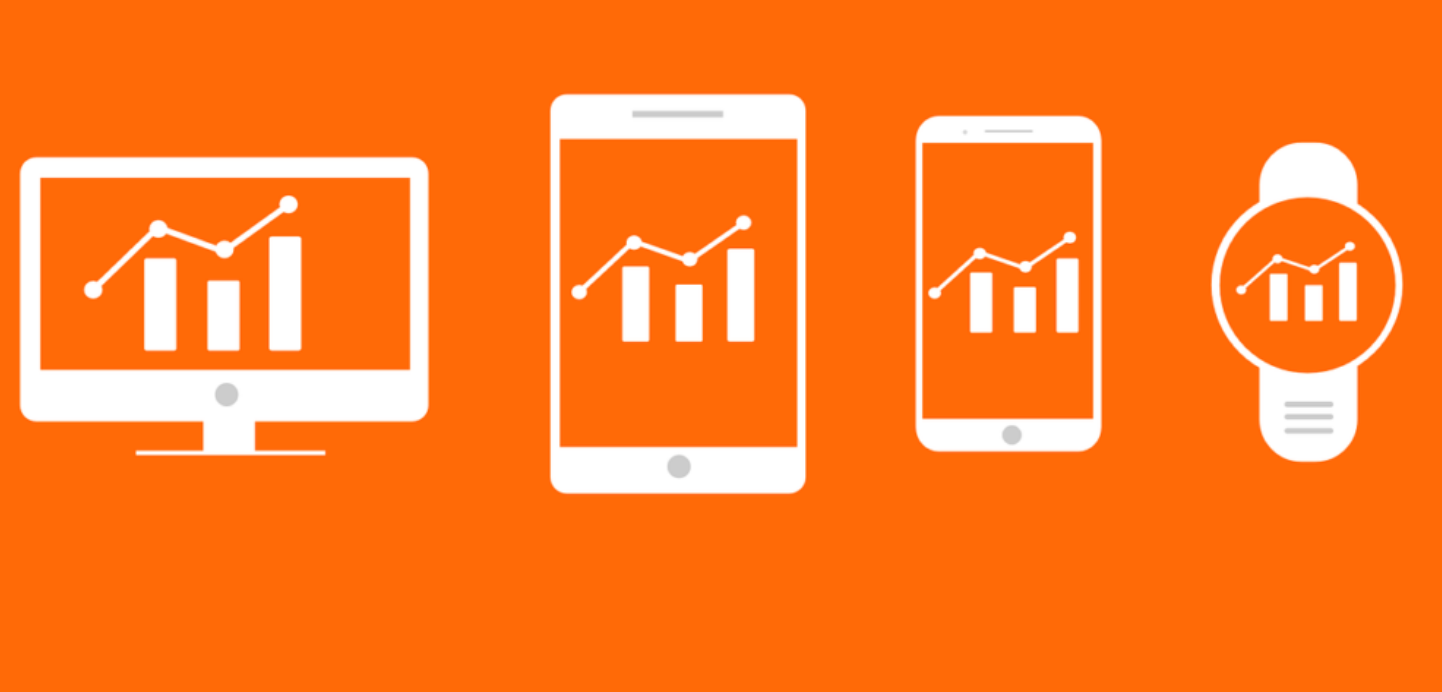 There are two big problems that you have if you don't have a system. The first problem is that when you don't know what is going on, you can't improve it. The second problem is that different sources of leads bring in leads of different quality. Some buy faster and buy more. Others buy less. Yet others may not be qualified buyers at all. If you are mixing all of these leads together and are not tracking them by the source of origin, you will not be able to identify where you are wasting money on the leads that don't convert.
You want to be able to allocate your marketing dollars to where they bring the biggest ROI. This article will share five tips you can use to improve your online lead tracking.
1. Document Your Funnel
The first step to improve your online lead tracking is to document what you currently have going on. For example, as the first step of the funnel, you may have people liking your Facebook page. Then, some of them click on the posts on your Facebook page and end up on your website. With some, you may be retargeting a custom audience and drive it to an opt-in page.
You need to document all these steps. To do so, you do not need to invest in any expensive software. The goal here is for you to get clarity how your funnel works.
2. Use Facebook Pixel
Once you document your funnel and break it into steps, your goal is to start measuring what is happening at each of the steps. For example, if you are running like ads on Facebook, you want to know how many people your ads are reaching, how many likes you are getting and what is the cost per like.
Facebook Pixel is a tool that can help you track the leads both on Facebook and on your website. Facebook Pixel has optimization, retargeting and tracking all in one pixel.
There are three main ways how Facebook Pixel can help you with tracking and more effective online advertising. First, if you have Facebook Pixel installed on your website, you can show your website visitors your ads when they are on Facebook. The pixel will track what pages the visitors of your website visit and when.
Using this data, you can create ads on Facebook for very specific groups of people. For example, you can show your ads to people who have visited your website in the last 48 hours. You can also show your ads to people who have visited a specific page on your website and so on.
Facebook Pixel can also help you improve tracking by creating custom conversions. To do so, you would typically create a conversion on a dedicated thank you page on your website. When somebody gets to that page, Facebook will count it as a conversion. Not only does it help you with tracking but you can also use this data to show ads to targeted groups of visitors in the future.
Finally, you can create and add standard events to your website by adding a line of code to the page of interest. Facebook has nine types of conversions for standard events.
Using these events you can track your leads by the specific actions. You can see how many people you have at different stages of the funnel.
With standard events, you can also identify issues and improve your funnel. For example, if you see that there's a bottleneck at one of the steps, you can investigate what is happening at the step and change the page, the design or call to action in order to increase the conversions.
3. Use Google Tag Manager
Google Tag Manager allows you to quickly create, update and change your own conversion tracking tags. There is a virtually unlimited number of ways how you can track the behavior of your users using Google Tag Manager.
Google Tag Manager offers quick error checking and speedy tag loading that will allow you to make sure that your tags are working properly even if you have introduced changes to your website.
Google Tag Manager comes with multiple event triggers that include page views, clicks, form submissions and more. You can assign tags to users when they click on certain buttons or elements of your website. For example, you may tag users that click on "Enter Payment Information." It is also possible to create tags for custom events, such as watching a percentage of a length of a video or scrolling down to a certain point on a webpage.
4. Engage Your Leads as a Part of Your Funnel
While tools that are currently available can give you a great picture about where the leads are coming from, they can't tell you about the difference in leads from various sources. It is possible that leads that come from source 1 are finding you because they have problem A and leads from source 2 have problem B.
To sell effectively, you need to know the desires, pain points and frustrations of your prospects. One of the best and easiest ways to collect this information is to have a survey as an early part of your funnel. You can also be asking questions and telling your subscribers to hit the reply button and tell you about their issues.
Doing so will allow you to take your conversion tracking to the next level. Not only will you know where the leads are coming from but you will also know what makes them different and unique. Having this data, you'd be able to reengineer the lead path in the future if such a need occurs.
5. Proactively Follow Up
Many marketers are so busy trying to apply the latest technology tools in their businesses that sometimes they forget about the simplest and most obvious solutions. For example, if you need to find out some information about your customers, you can simply pick up the phone and call.
Start the phone call with saying that you appreciate the customer making the purchase and you are calling to see what you can do to help the customer better. Then, you stop talking and you listen.
Most people today are walking around looking at their smartphones and not paying attention to others. Often, people want what they can't have, which is why attention is becoming so valuable. When you call someone and are willing to listen, the person will typically tell you everything you need to know and more. If you don't have time to make phone calls, you can send a simple email asking about what you can do to help. This is extremely easy, yet how many times in the last year did you have businesses contacting you not with a generic survey but actually asking you what they can do to help you better?