SiteGround is a very popular company that provides web hosting in all common sectors – shared web hosting, dedicated web hosting, cloud web hosting and business options like reseller hosting. Getting started with SiteGround web hosting and start building websites is quite easy if the user knows what and where to look for every available feature and discounts in SiteGround hosting. It's natural that the first attempts will take longer than the later ones; because getting to know a new UI environment takes time. However, to make the beginning process easier for the users; we have focused on few key topics.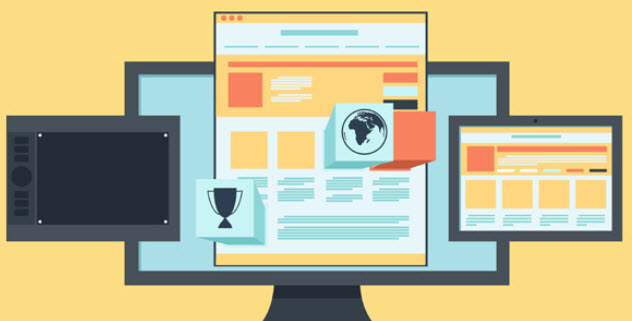 Customer Area: First Steps to Take
There are two ways a SiteGround customer can login to their customer area. There's a login page placed on the top right corner of the main website, where users can input their login credentials. Alternately, they could use the dedicated login page as well.
If you have just created your SiteGround account and not sure where to find your login credentials, please check the email address you have used for the signing up process. The login credentials are sent to that address upon the signing up.
Account Setup and Personal Details
A wizard type web interface based tool has been deployed on SiteGround hosting, to allow people to easily set up their new SiteGround account. Usually the prompt show up on the first login; the user could receive the reminder later as well by clicking the 'remind me later' button underneath 'proceed'.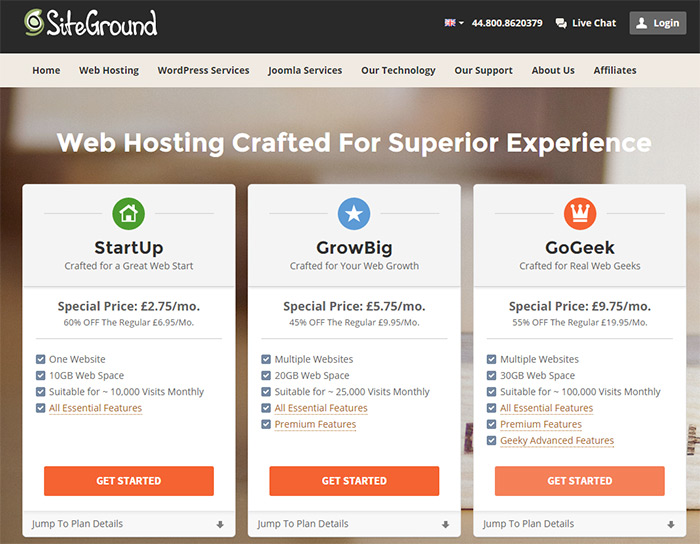 Inside this wizard, customer gets option to select a domain name, option to upload their website or move to SiteGround hosting from some other web host etc. And the Personal Details section holds all the personal information of the website owner; the 'My Details' button is placed on the top right corner of the page. Customer has to fill up fields like Name, Phone, URL, Address with Country, State and ZIP code, Organization name etc.
cPanel
SiteGround uses cPanel for their preliminary control panel purpose; it's a widely accepted control panel in the website hosting industry. Depending on the hosting type, users either get the flexibility of switching to some other control panel or sticking to cPanel. Access to cPanel is provided through the 'Go to cPanel' button located inside My Accounts menu. User gets to provide a separate username and password for protecting the website from unauthorized changes. cPanel allows the users to update website contents, change website properties, orientation etc. Also, any business with the domain name is usually dealt through the cPanel menus.
Start a Website in SiteGround
To start a website, user needs to upload all the files of the website to the hosting provider's storage; in accurate folder directions. Upload could be done using FTP protocol. Under the Manage Account tab inside cPanel, the user can find tutorials for uploading files using FTP protocol on selectedhosting.com blog. FileZilla and CuteFTP are two very popular FTP clients.
Customer Support
SiteGround offers excellent customer support over telephone, email, support ticket etc. If you still can't figure out the way to proceed with starting a website on SiteGround hosting, you could just raise a ticket or call the support.