No gamer needs an introduction to Nintendo. They have revolutionized the console arena in 2006 by releasing Wii. A decade after when they have new offerings, have you ever wondered about Wii controller compatibility with Nintendo Switch?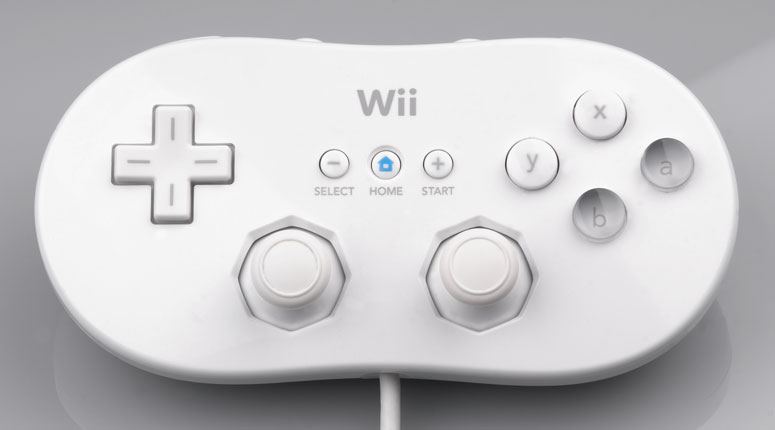 Nintendo Wii was one of the popular (if not, the popular) gaming consoles. Being nostalgic about those days never let you throw away the controller (Wiimote). Even though the Switch comes with its own pair of remotes (Joy-Con), do you feel it never matches up to the feel the predecessor offers? Your concerns end here.
Can You Use a Wii Controller on Switch?
That's all this article is about. As you read earlier, there is a decade of difference in technology between Switch and Wii. So, you shouldn't expect perfect compatibility. Coming to the answer to your question, yeah, it's possible. However, you may find it hard to play a modern-day game with Wiimote on Nintendo Switch.
Can you connect Wii remotes to a Nintendo Switch? You now know the answer. How does one go about it? When you want to make the two work as a pair, what steps should you take? Before delving into that, we think it's time we looked into the difference between a Wii remote and a Joy-Con.
Differences between Wiimote and Joy-Con
Are you not interested in comparing Joy-Con and Wii controllers? You are free to skip to the next part where we talk about making Switch and Wiimote work together.
You know the main difference. Both the controllers are generations apart. So, isn't it obvious that the mechanism and technologies differ? More than a decade difference is quite visible when you use them.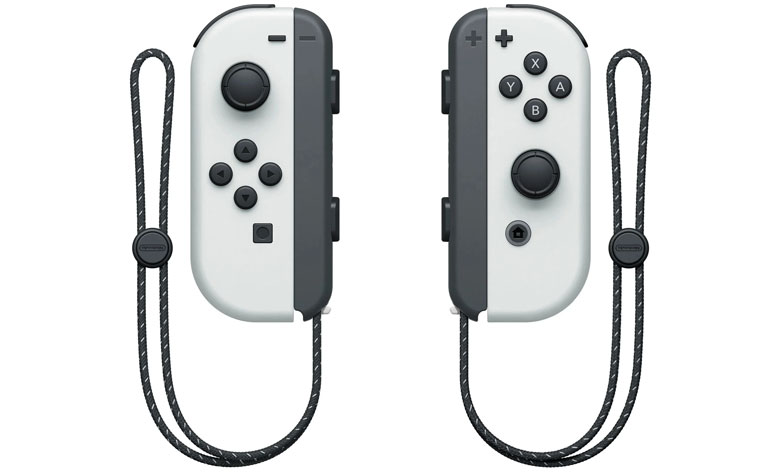 Talking about the structure, the number of keys is small on Wiimote. It has three face buttons, two Option buttons, and two Function buttons. What about Joy-Con? Well, it features one Function button, and one Option button (not to mention, there are two front-facing buttons and two side-facing shoulder buttons).
You know how different the gameplay is going to be. The games available on Switch make use of all the buttons. For the same reasons, it is going to be a herculean task to play those games with Wiimote.
Yeah, the Wii controller has an accelerometer and a gyroscope. Nonetheless, are they as reliable as the ones inside a Joy-Con? Of course, not! That's where the generation gap kicks in.
Another difference is the working of the IR sensor. Wii needs a sensor bar for it to work. You know how important it is to have an effective IR sensor. Without additional baggage, Nintendo Switch's Joy-Con works the magic with the sensor.
That's pretty much all about it. So, we are now moving on to the meat of this article. You already know Wiimote and Switch can be paired up. However, the experience is not going to be out of the world. Keep your expectations low.
How to Connect Wii Remote to Nintendo Switch?
We told you it's not possible, but the method is never going to be easy. You have to use multiple adapters to make both of them work together. To relieve you from all the headaches, we will guide you to the best products you should buy so that you can relive the nostalgia.
Step 1: Nothing groundbreaking here. Buy an 8Bitdo Wireless USB Adapter. It won't make a hole in your wallet, don't worry.

Step 2: You have to buy one more thing, a USB Type-C to Female adaptor (like this one). Don't make delays between these two orders. We need them to begin the process.

Step 3: We know the third step needs time to get executed as you have to get the products. Once you have them in your hands, plug the USB Type-C to Female adapter into Switch and insert the 8Bitdo adapter into it.
Step 4: A red light on the adaptor will start flashing now. There's a switch on it. Press the same and you will see the speed of blinking has now increased.
Step 5: It's time to do the magic. Take your Wiimote and press the sync button. Don't know where the button is? Remove the battery cover and there you will have it.
Voila! You should now see the blinking has stopped. See? It's not space science like some people say. We told you once and we will tell you again. Never expect an optimum gameplay experience on Nintendo Switch with Wii remote.
Frequently Asked Questions
How do you connect a Wii Remote to a Switch?
We have already answered your question. With the help of two adaptors, anyone can connect a Wii remote to a Nintendo Switch. However, the functionalities are limited and that's understandable.
Can you use old Wii remotes on Nintendo Switch?
Of course, you can. People say you can't because they have no idea it's possible. Connecting Wiimote to Switch and playing an actual game are two different affairs. The latter is not going to be smooth.
What controllers can you use with Switch?
You can use any controller. Still, the default controller (Joy-Con) is ideal when it comes to playing games. That doesn't mean you can't connect with others. With the help of the 8Bitdo adapter, you can use PS5, PS4, Xbox One Bluetooth Controller and more.
What controllers are compatible with Wii?
Quoting Nintendo, Wii Remote, Nunchuk, Classic Controller, and Wii Balance Board work. From our experience, we have found out that the GameCube controller works as well. Through trial and error, you can find out whether or not others work.
Can I play Nintendo Wii games on Switch?
Sorry to disappoint you, but you can't. No Wii game is officially available on Switch. However, some developers have ported old games to play on Nintendo Switch. You can check them out. Beware, they are unofficial builds. Meaning, bugs may irritate you.
Final Verdict
So, do Wii controllers work on Switch? You know they do. One can perform simple navigational tasks on Switch using a Wiimote. When it comes to playing a graphic intensive title that uses all the resources and buttons of a Joy-Con, a Wii controller is not going to cut it.